Malaysian Start-Up Introduces Lonely Single People Stuck At Home During MCO To Each Other
April 1, 2020 . 3 min read
Do you know anyone who might need this?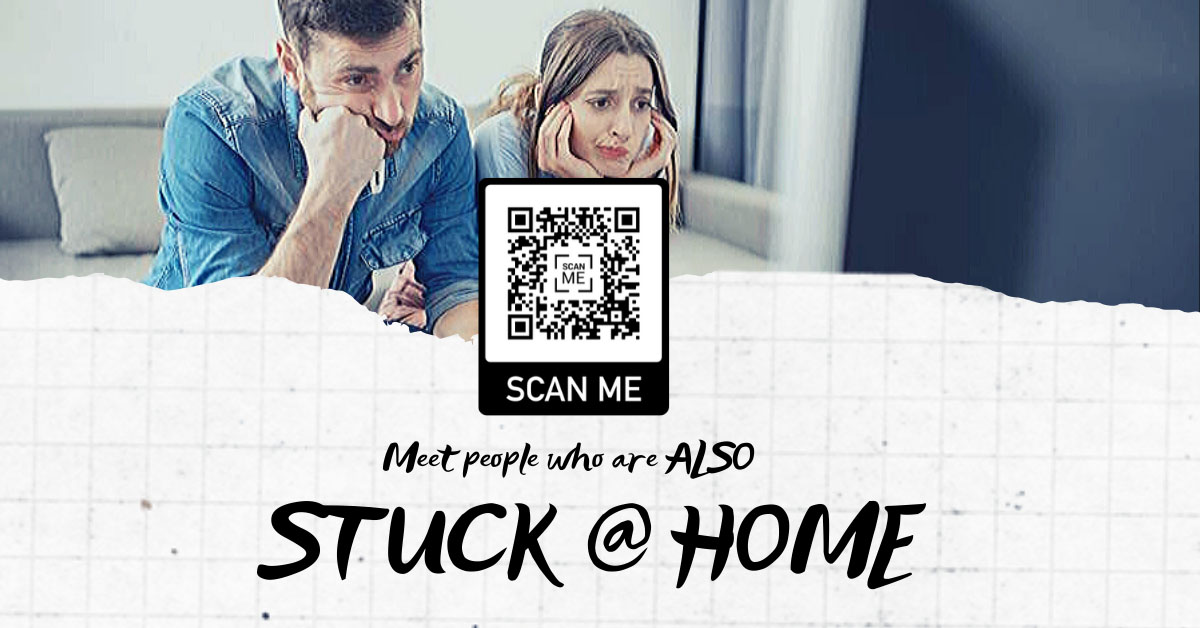 Wowwwz – a Malaysian start-up that aims to help everyone find true love and live happily ever after – has come up with a QR Code to introduce lonely single people who are stuck at home during the Covid 19 MCO Lockdown to each other.
Just scan the QR Code in the link here with Wowwwz and you'll be able to meet other single people who are also stuck at home due to the lockdown.
You can also meet other people who share the same interests and values by scanning the other QR Codes in the link.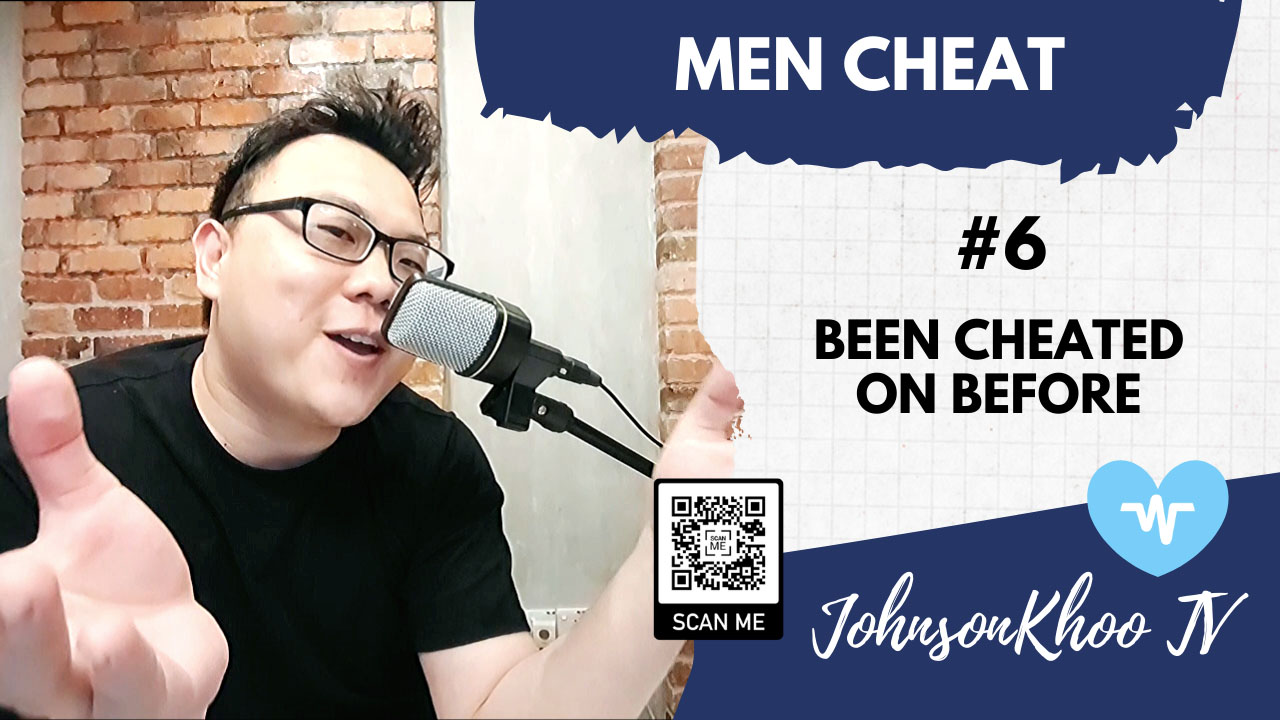 JohnsonKhooTV – Real Life Love Stories On Youtube
If you're bored at home, you can also tune in to the founder's new Youtube Channel – JohnsonKhooTV – about love & relationships where he shares about things like "Why Men & Women Cheat", and "Why It Is Perfectly OKAY To Still Be Single By 30" based on true real life stories.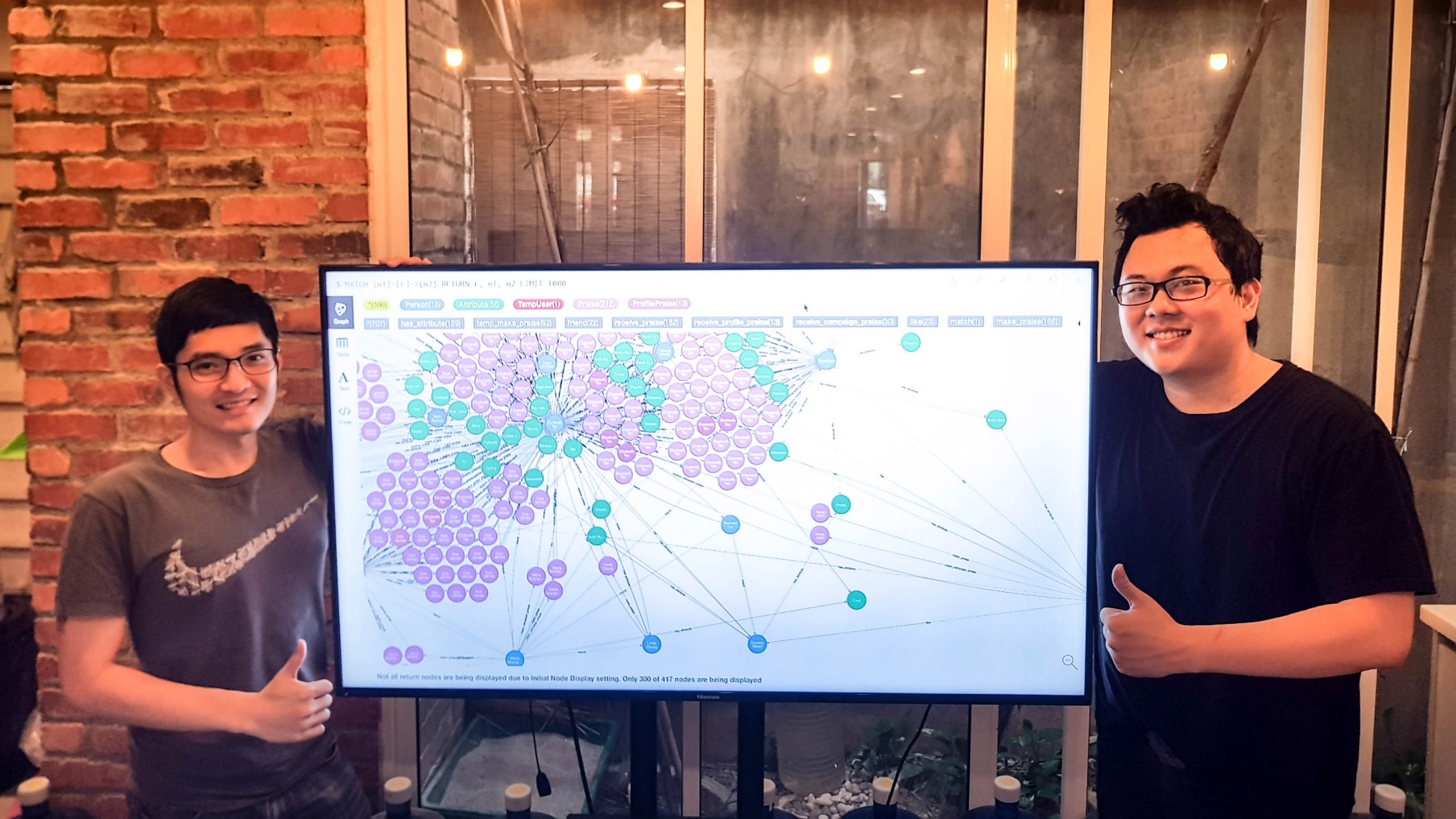 The founder also recently wrote about his "10 Year Start-Up Journey" and "Why He Is Sacrificing His Life To Help Everyone Find True Love" on medium, if you are interested to find out more.
As a bonus, the founder is also offering to sponsor coffee for the first 10 pairs to meet on Wowwwz during this lockdown so you can go and have coffee together once the lockdown is over.
*Just send him a screenshot of your chat with your date on Wowwwz here.
*Claimable after the lockdown is over
Know anyone who might need this?
TAG them or SHARE this with them! 🙂