Just In Case You Prefer Slides
Our Mission
Help Everyone FIND + BUILD Lasting Relationships
Here's What's In It For You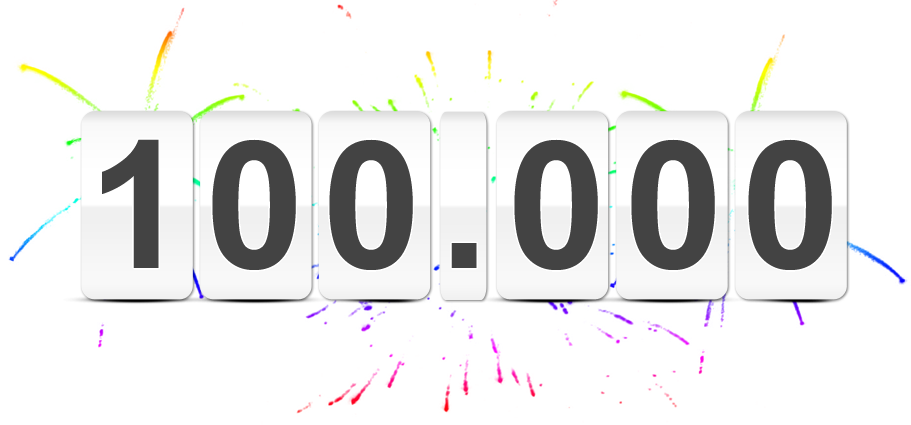 Reach 100,000 Potential Customers/Users
Reach At Least 100,000 Middle Class Malaysians Who Are Users Of Other Non-Competing Start-Ups & Brands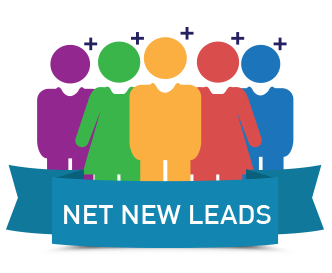 Generate More Sales/Leads
Generate Sales/Leads To Your Website, Store, Sign-Up Page Or Whichever Call To Action You Usually Optimise For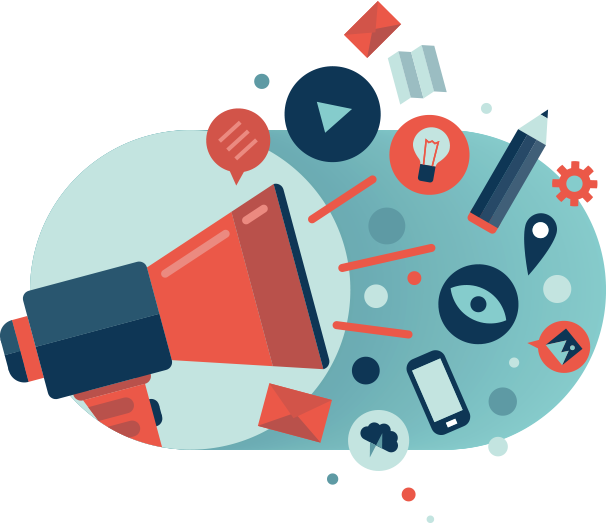 Re-Activate Users
Re-Activate Your Existing User Base So Their Friends Know About You Too!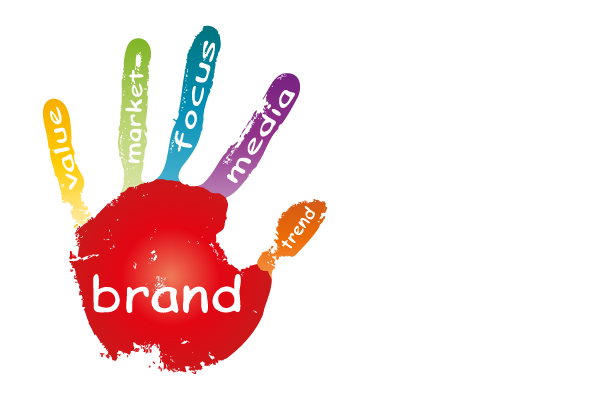 Strong Branding
Build Your Brand By Standing For Something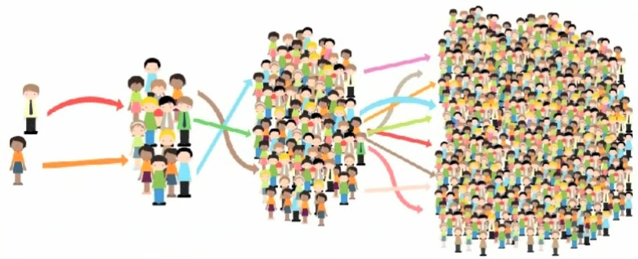 Leverage On Everyone's Reach
Leverage On The Reach, Media Coverage & User Base Of All Participating Start-Ups & Their Friends Network To Promote Your Brand/Product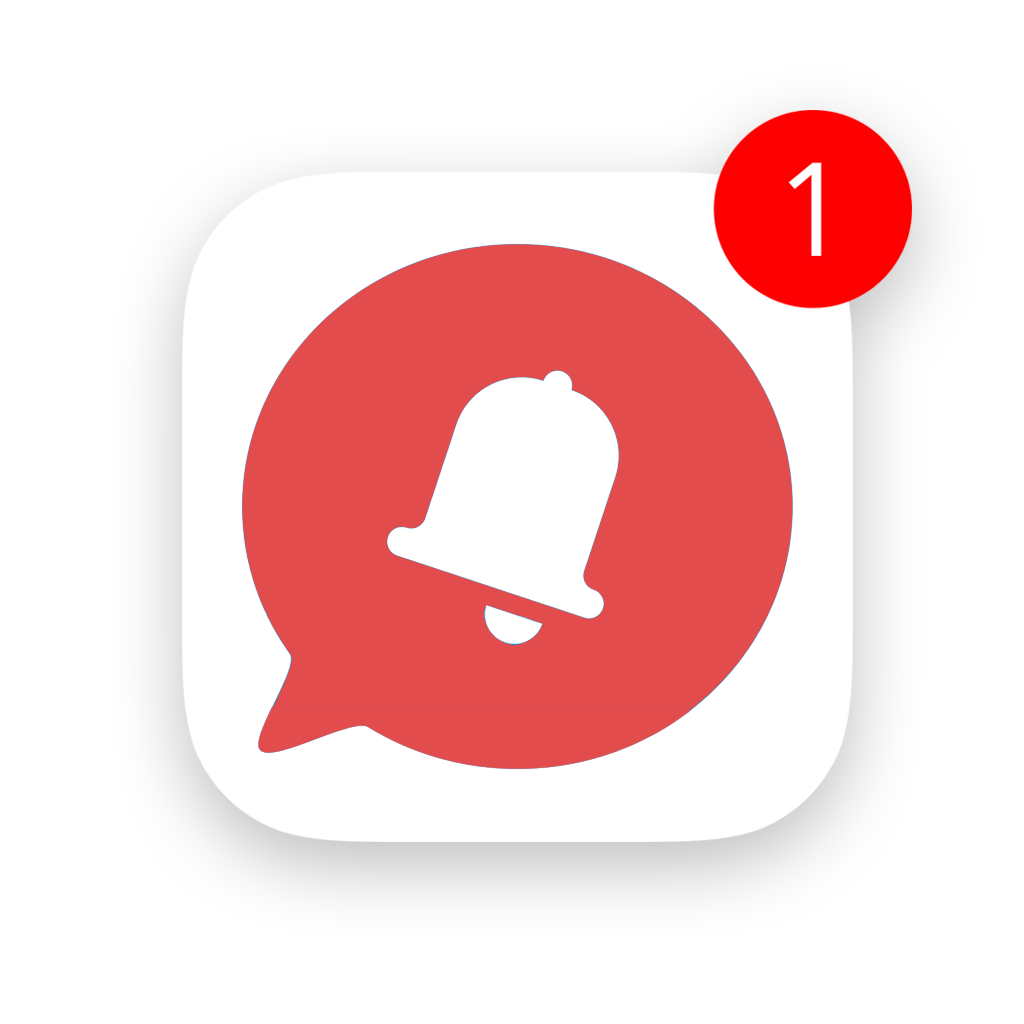 Push Notifications About Your Brand
Push Notifications To Wowwwz's User Base To Inform Them About The Campaign You Are Sponsoring
Show Me The Contest Site Demo
Praise Friends | Meet Amazing People | Get Rewarded
Here's What You Need To Contribute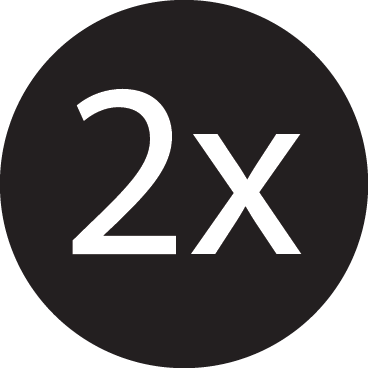 2 X Prizes
2 Sets Of Prizes Of Your Choosing (Preferably The Product Or Vouchers To The Product You Are Trying To Promote/Sell/Can Afford To Sponsor). One For The Nicest Person And The Other For The Attribute You Are Sponsoring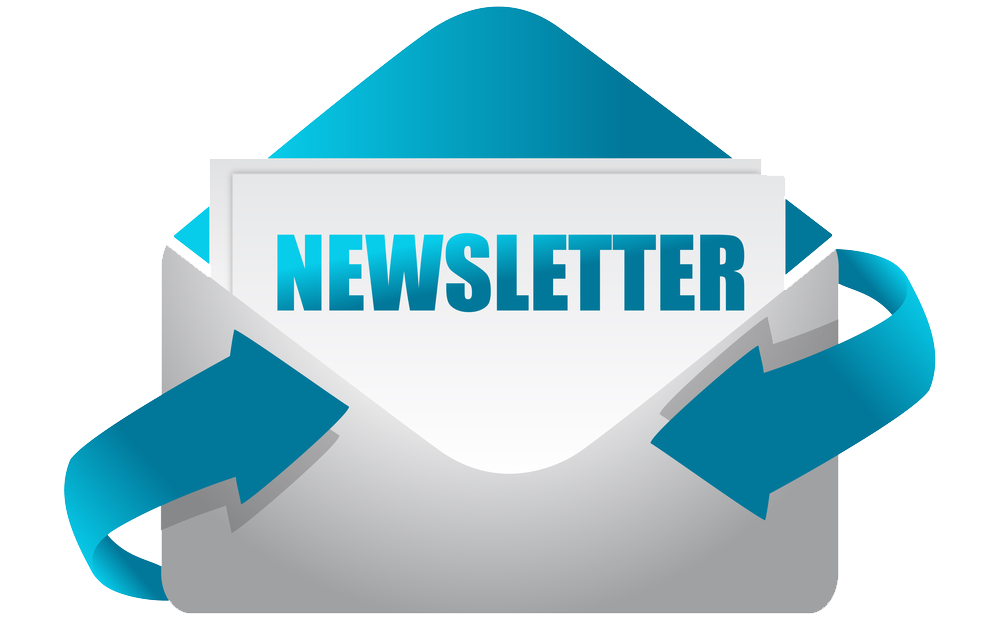 2 X Email Newsletters
2 Email Newsletters To Your User/Subscriber Base Over The Course Of The Campaign Promoting The Contest With Your Campaign & Call To Action As The Focus . If You Don't Have The Resources To Do It, We Can Design & Write The Email For You, All You Have To Do Is To Send It Or Give Us Access To Do So.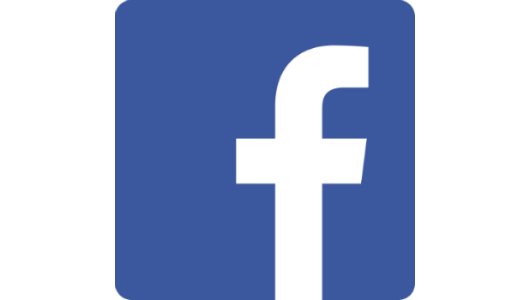 1x Article Covering The Contest
1x article covering the contest on your media platform. If you don't have the time and resources to write one, we can write one for you so you can put it up on your platform once you have edited it.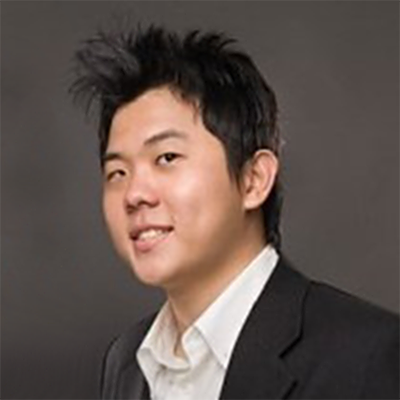 To let you get a feel of how the contest would be like, I've prepared live demos specific to your brand and call to actions which you can check out by clicking on your logo below. That would be the page you can promote to your user base.
Do also check out the main contest page which our media partners and ourselves will spend significant budget in promoting in addition to the viral and social effects of our app.
Click On Your Logo To Visit Demo
Preview What Your Customised Campaigns Could Look Like
All You Need To Do Is To Say Yes!
Don't Miss Out!
Don't Miss This Golden Opportunity For Your Brand To Reach Potential Users & Customers From Other Non-Competing Start-Ups & Brands!
They Happen To Be The Same Middle-Classed Malaysians You're Targeting!
And So Are Their Friends!