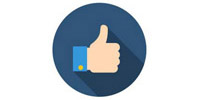 Praise Friends
Make someone's day by praising them today and discover all the amazing praises friends have for you & each other!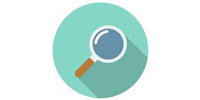 Meet Amazing People
Discover & meet amazing people from your extended network whom you never knew existed from our awesome praise feed!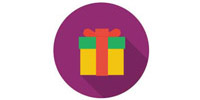 Get Rewarded
Receive amazing prizes & rewards from generous sponsors simply for being the awesome person you already are!
Join The World's Largest Movement Of Praise Today!
Get your invite now & make the world a more appreciative & brighter place together…
WATCH OUR INTRODUCTION VIDEO
Wowwwz aims to be a platform that solves all relationship problems!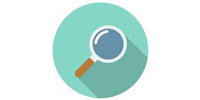 Finding A Partner
Find, discover & get introduced to your potential soul mate via our praise feed and search bar!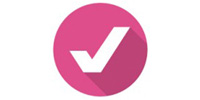 The Right Partner
Date someone who has the qualities you're looking for by browsing what descriptions & praises friends have showered on them!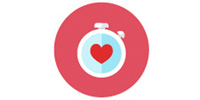 Building The Relationship
Build & maintain the spice in your relationship with the various romantic date packages & gifts that are coming soon on our app!
No problem! There is something in it for everyone, single or not!
Praise Each Other
Do you have amazing friends?
We all do, but when was the last time you personally told them how awesome you actually think they are?
Start praising your amazing friends today and have fun receiving praises back from them and get rewarded by our sponsors too! Have fun watching your friends praise each other on your newsfeed and discover interesting things about friends that you never knew about!
Make someone's day today and someone will make yours too!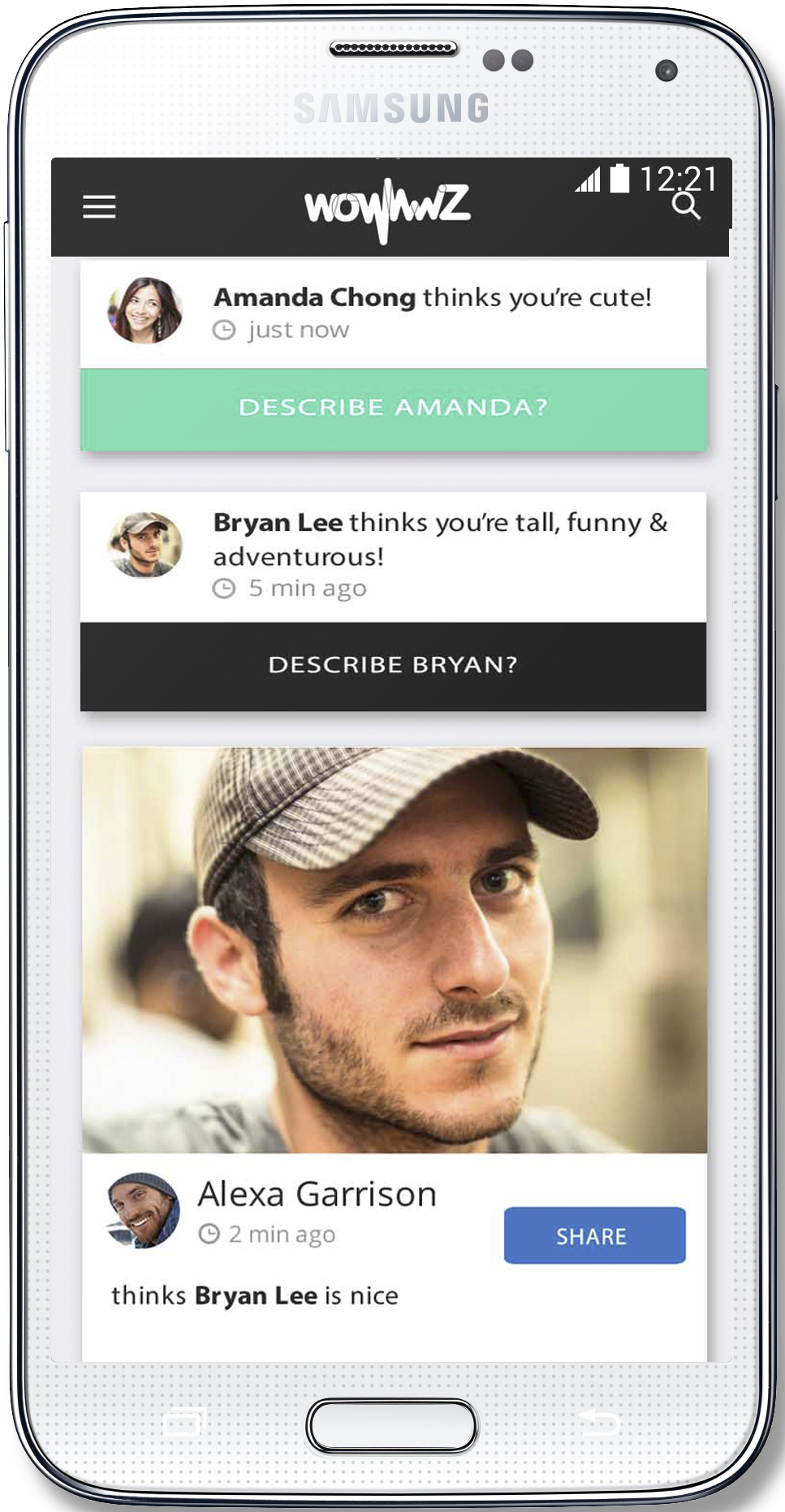 Discover, Meet & Get Introduced
Most people met the love of their lives through an introduction by a mutual friend in some way or another. So, if you're still single, the love of your life might be a friend of one of your friends right now!
You just don't know the existence of each other and haven't been introduced yet!
Discover & get introduced to amazing people in your extended network (friend's friends) that you never knew existed in your newsfeed in a fun & natural way as your friends describe them!
Get Rewards & Discounts
Our sponsors love amazing people!
Get rewarded with discounts & gifts as more and more of your friends start praising you!
We also plan to introduce romantic & affordable date deals, vacations & sweet DIY love gifts to help couples build romantic & lasting relationships. So stay tuned!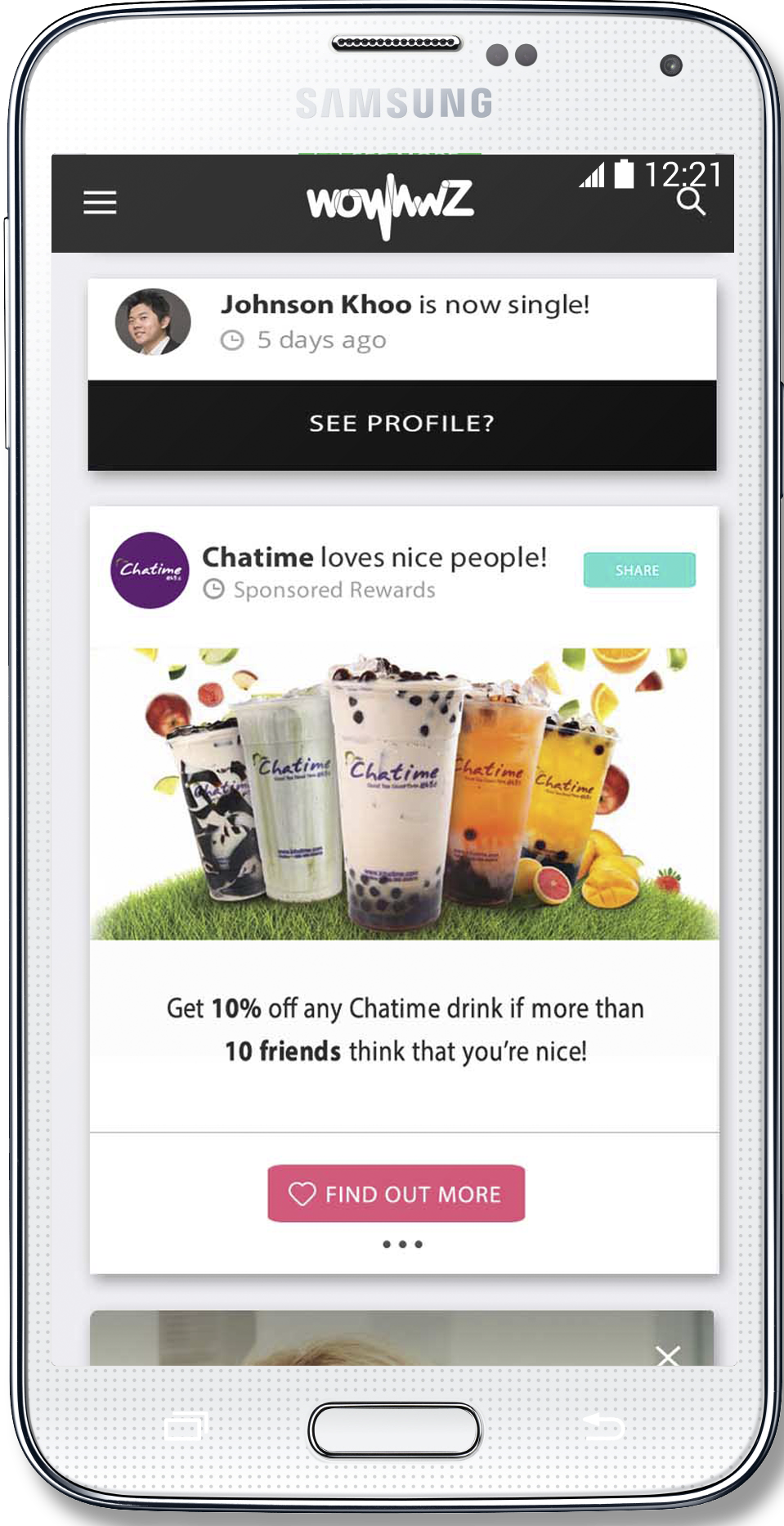 Connecting Awesome People Through Praise