Wowwwz aims to be a platform that solves all relationship problems!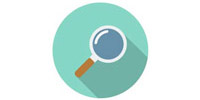 Finding A Partner
Find, discover & get introduced to your potential soul mate via our praise feed and search bar!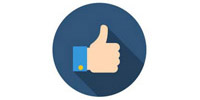 The Right Partner
Date someone who has the qualities you're looking for by browsing what descriptions & praises friends have showered on them!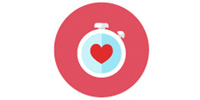 Building The Relationship
Build & maintain the spice in your relationship with the various romantic date packages & gifts that are coming soon on our app!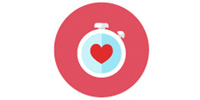 Make Someone's Day
Make your friend's day by praising them on wowwwz!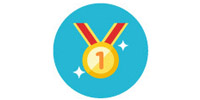 Appreciate Each Other
Discover interesting things friends say about each other!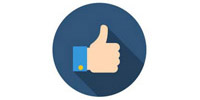 Get Praised
See what interesting things friends have to say about you!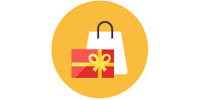 Get Rewarded
Get rewarded by our sponsors for being awesome!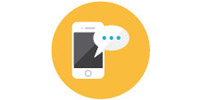 Discover Amazing People
Discover amazing people from your extended network as your friends praise them!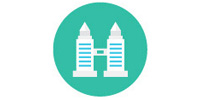 Get Introduced
Get introduced in a natural way when your mutual friends think you two should meet!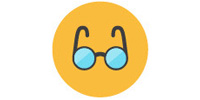 Get Noticed
Get noticed as your friends praise you and let others know how awesome you are!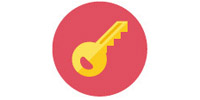 Spark Friendships & More
Get to know amazing people better as friends and see what happens next!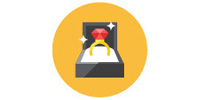 Build Your Relationship
Continue building your relationship with the various tools that are coming soon!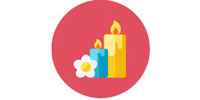 Keeping Romance Alive
Look out for romantic date deals that will spice up your relationship!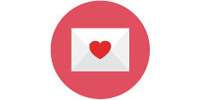 Play Cupid
Your single friends need your help to discover & get introduced to each other!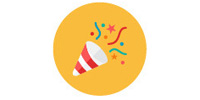 Have Fun
Simply enjoy being praised & making someone's day while being rewarded!
Our Core Guiding Principles
"Our life partner should also be our best friend of the opposite sex…"
"Romance shouldn't end when couples get married or get together. We should keep building our relationship & keep the spark alive…"
"Technology should help facilitate how things happen in real life…"
"We should appreciate our friends more before it is too late…"
"According to a 2012 research by Stanford University, meeting through mutual friends always has been & still is the number 1 way couples meet…"
"If we manage to find the right life partner, life would be like heaven on earth; but if we found the wrong one, it will be like a living hell…"
Join The World's Largest Movement of Praise Today!