Malaysian Start-Up Wowwwz Helps Lonely Singles Find Their Perfect Matchas During MCO
April 1, 2020 . 3 min read
Do you know anyone who might need this?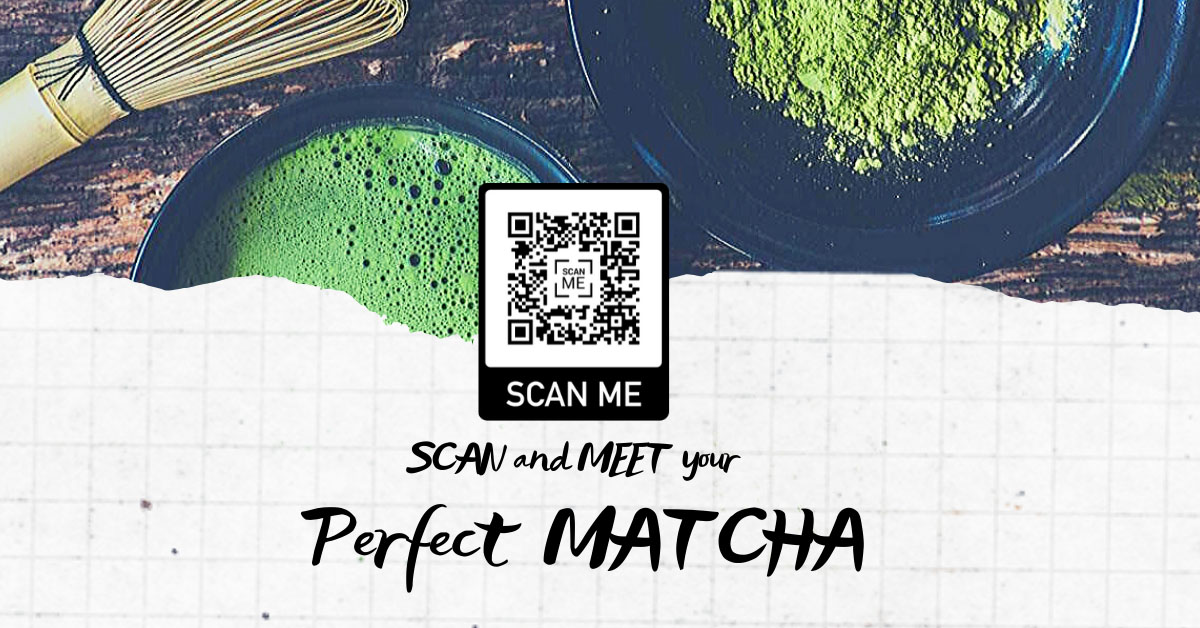 Wowwwz – a Malaysian start-up that aims to help everyone find true love and live happily ever after – has come up with a QR Code to introduce lonely single people who love matcha and are stuck at home during the Covid 19 MCO Lockdown to each other.
Just scan the QR Code below with Wowwwz and you'll be able to meet other single matcha lovers who are also stuck at home due to the lockdown.
Download Wowwwz from the App Store or Play Store
Scan the QR Code below with Wowwwz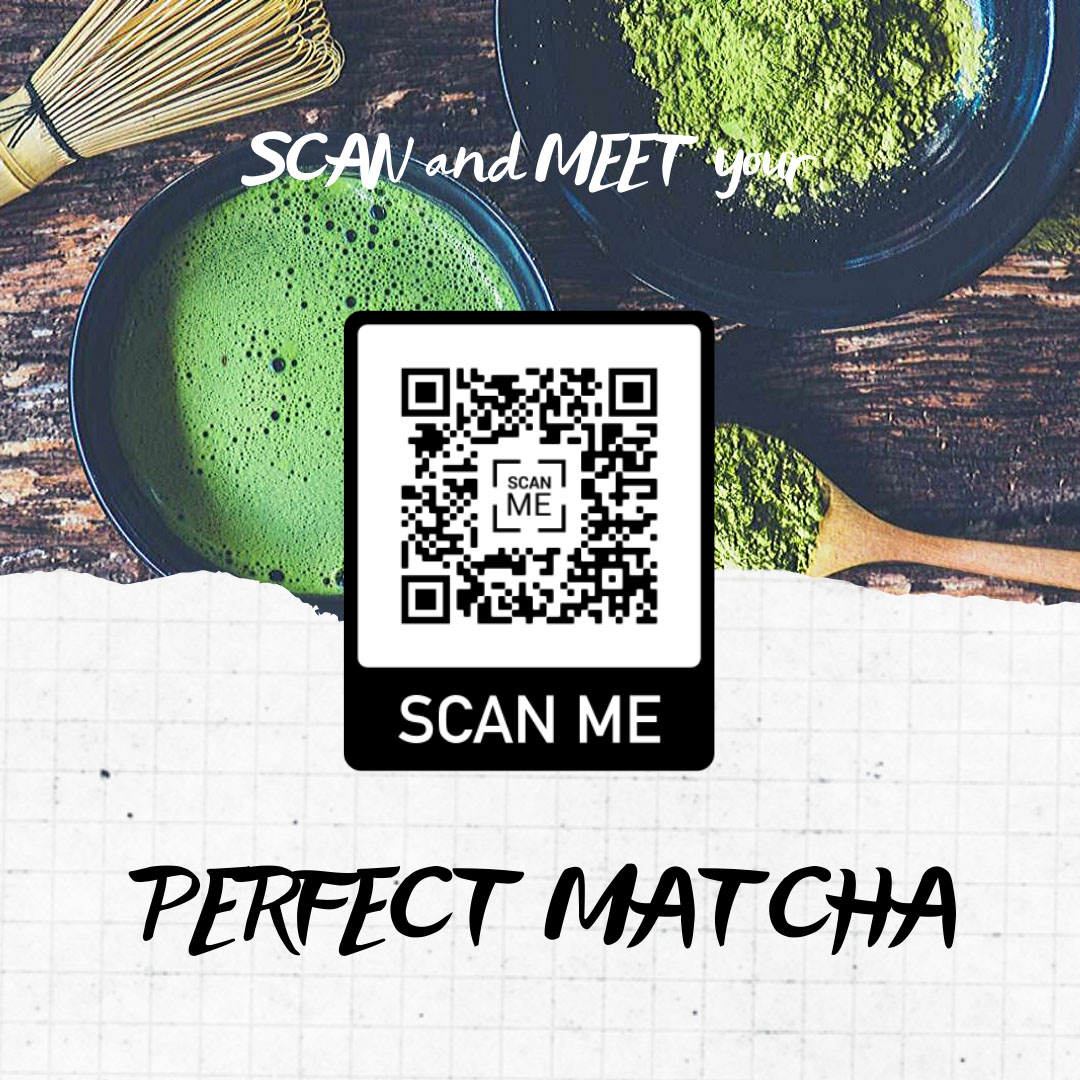 Wowwwz is also sponsoring FREE Matcha drinks @ Oh Cha Matcha for the first 10 pairs to show they met on Wowwwz.
*Claim after the lockdown is over
*Just show the matcharistas @ Oh Cha Matcha a screenshot of your chat with your date on Wowwwz.
* Limited to first 10 pairs to claim after MCO is over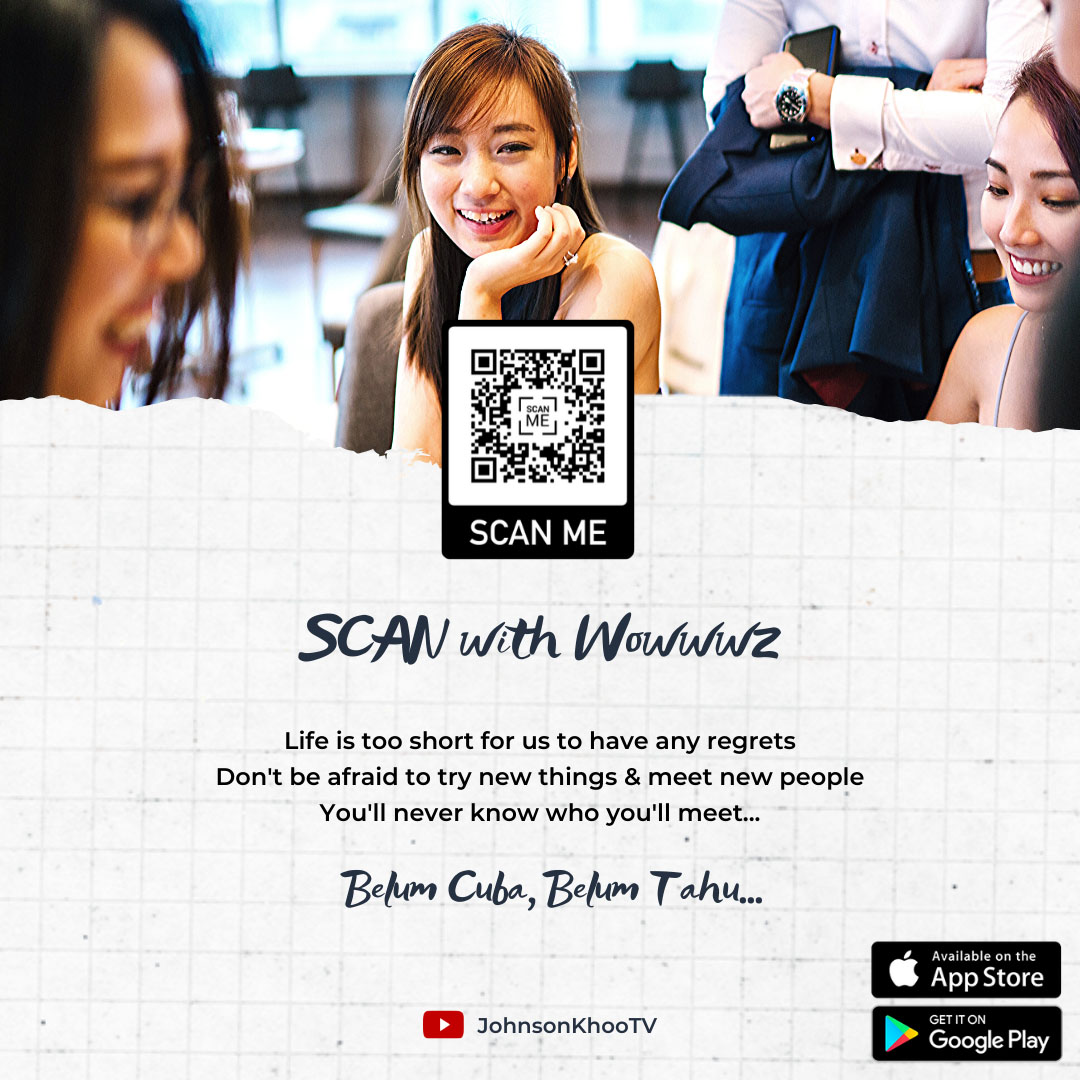 If you are a student, you can also scan the QR Code above to meet other like-minded students from other universities and colleges!
If you match with someone on Wowwwz, you can also get a pair of FREE Drinks at @OhChaMatcha.KL for you and your date if you are part of the first 10 pairs to claim it after the MCO is over.
Make sure you swipe right on people you'd love to make friends with or ❤️ their profiles on the main card feed okay!
The more questions you answer, the better the suggestions will be!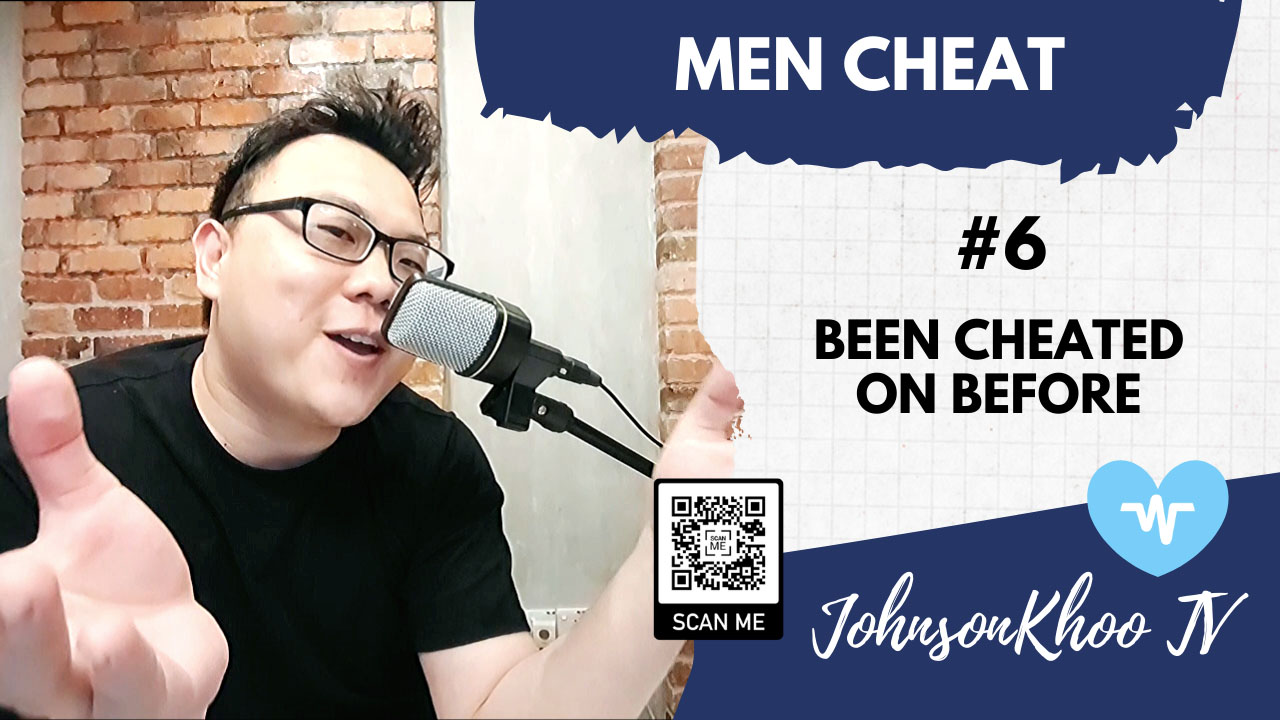 JohnsonKhooTV – Real Life Love Stories On Youtube
If you're bored at home, you can also tune in to the founder's new Youtube Channel – JohnsonKhooTV – about love & relationships where he shares about things like "Why Men & Women Cheat", and "Why It Is Perfectly OKAY To Still Be Single By 30" based on true real life stories.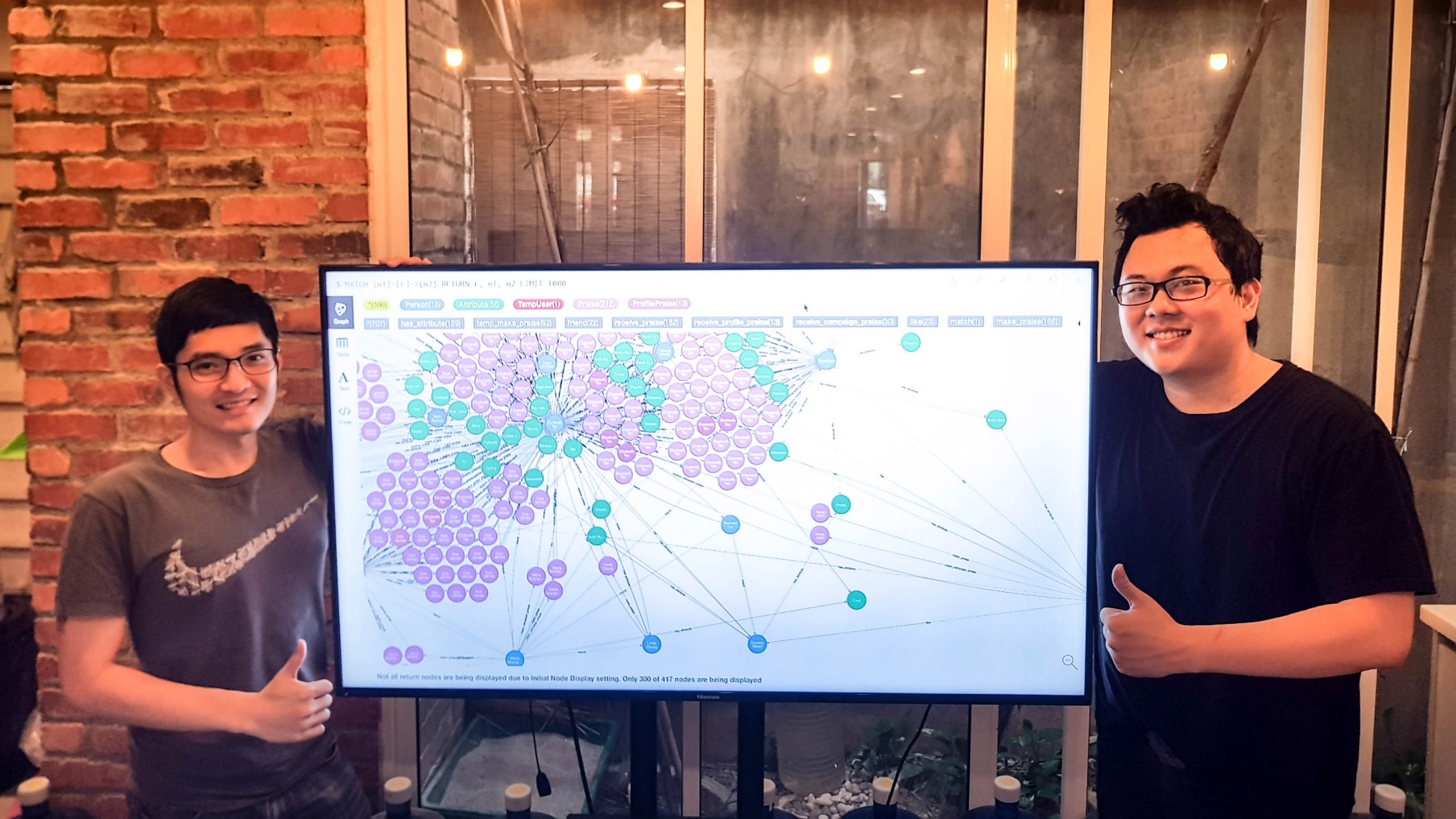 Know anyone who might need this?
You can tag them on your Insta Stories using the image above + tag @wowwwzapp.
OR
Share these direct download links via Whatsapp, FB Messenger or Instagram DMs :
https://wowwwz.page.link/matcha-lovers
*to meet other people who also love matcha
https://wowwwz.page.link/college-students
*to meet students from other colleges and universities
*(these links only work on mobile phones via chat services)
OR
Simply TAG them or SHARE this article with them! 🙂
More Interesting People
SCAN more QR Codes in the link below if you'd like to meet more interesting people who share the same values, interest or profession as you.