Malaysian Start-Up Builds Virtual River & Oranges For Chap Goh Mei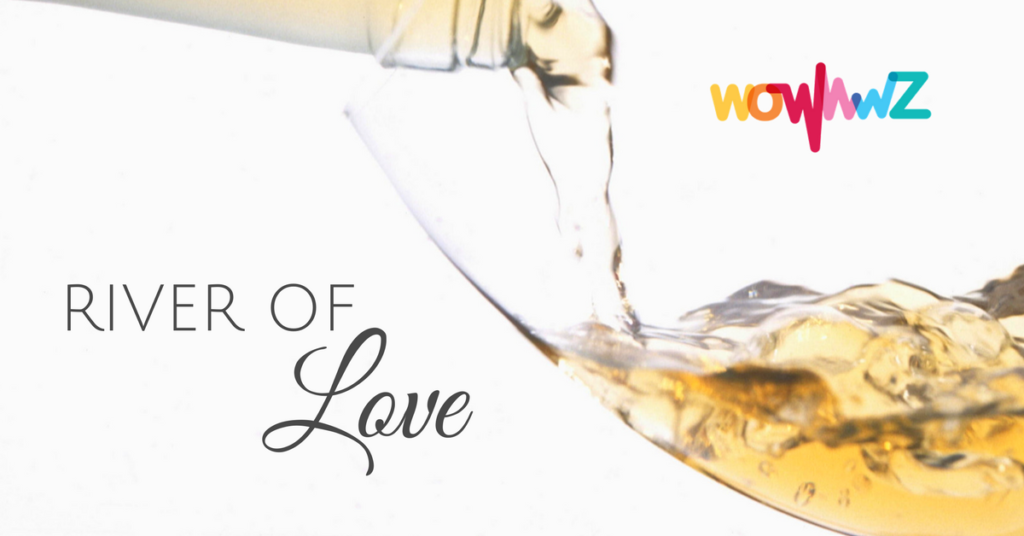 Wowwwz is an app that introduces like-minded people to each other

The start-up built a virtual river filled with virtual oranges ( the 3k plus single people on their graph powered app) so like-minded people can discover each other this Chap Goh Mei
Just download the app and start picking oranges!
This Chap Goh Mei, Malaysians have a new and modern way to meet new people!
Instead of going to a river in hopes of picking up oranges or bananas, you can now do it all on an app from the comfort of your home!
Helping Everyone Find Their Mr & Mrs Right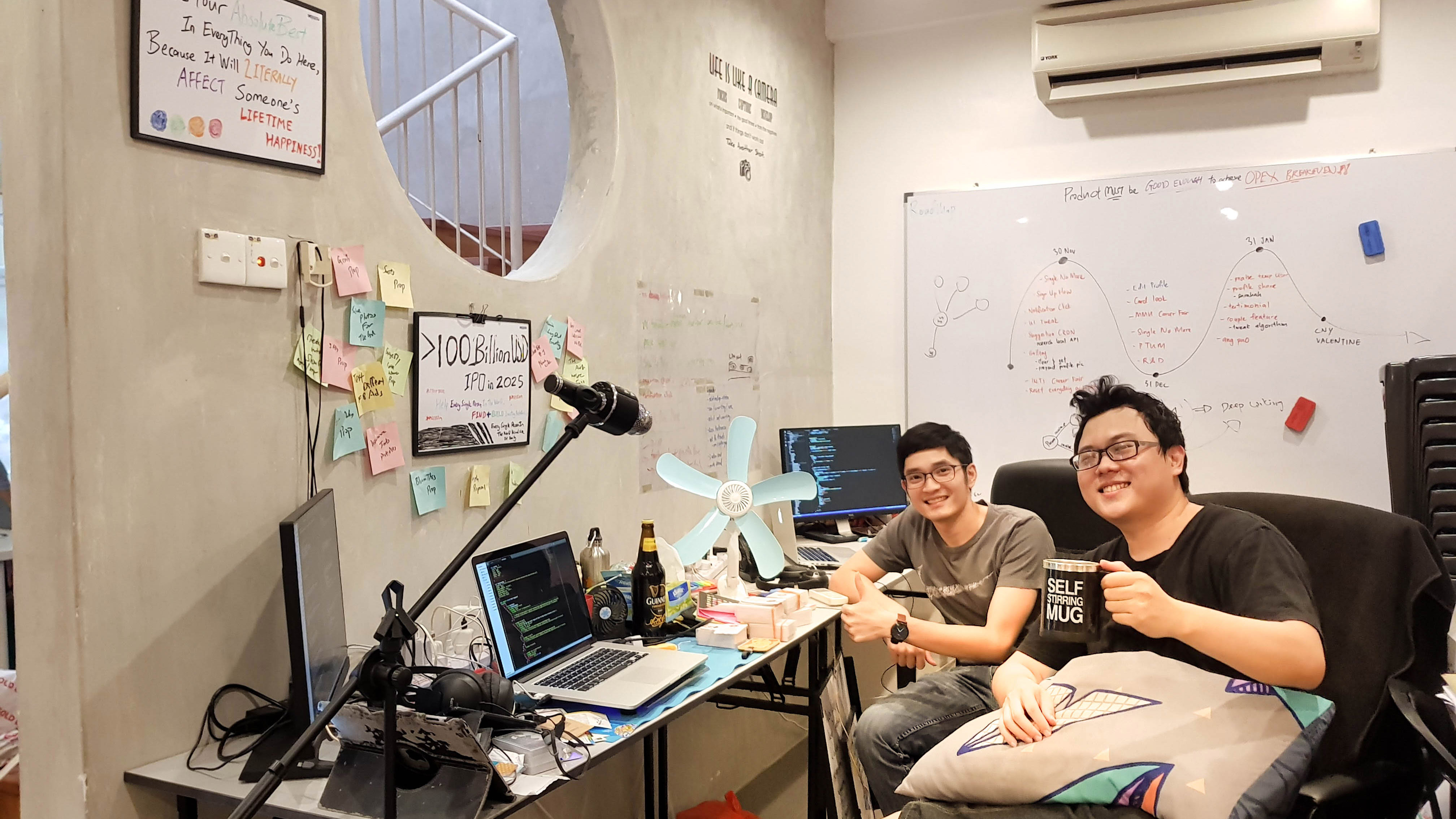 Wowwwz claims that their mission is to help every single person in this world find & build lasting romantic relationships.
They do not want to introduce you to just any partner, instead, they want to introduce you to someone who shares compatible values and interests as you, someone who would be the right partner for you to go on a lifelong adventure with, someone you could truly call your soulmate.
Using Graph Technology To Accelerate Natural Introductions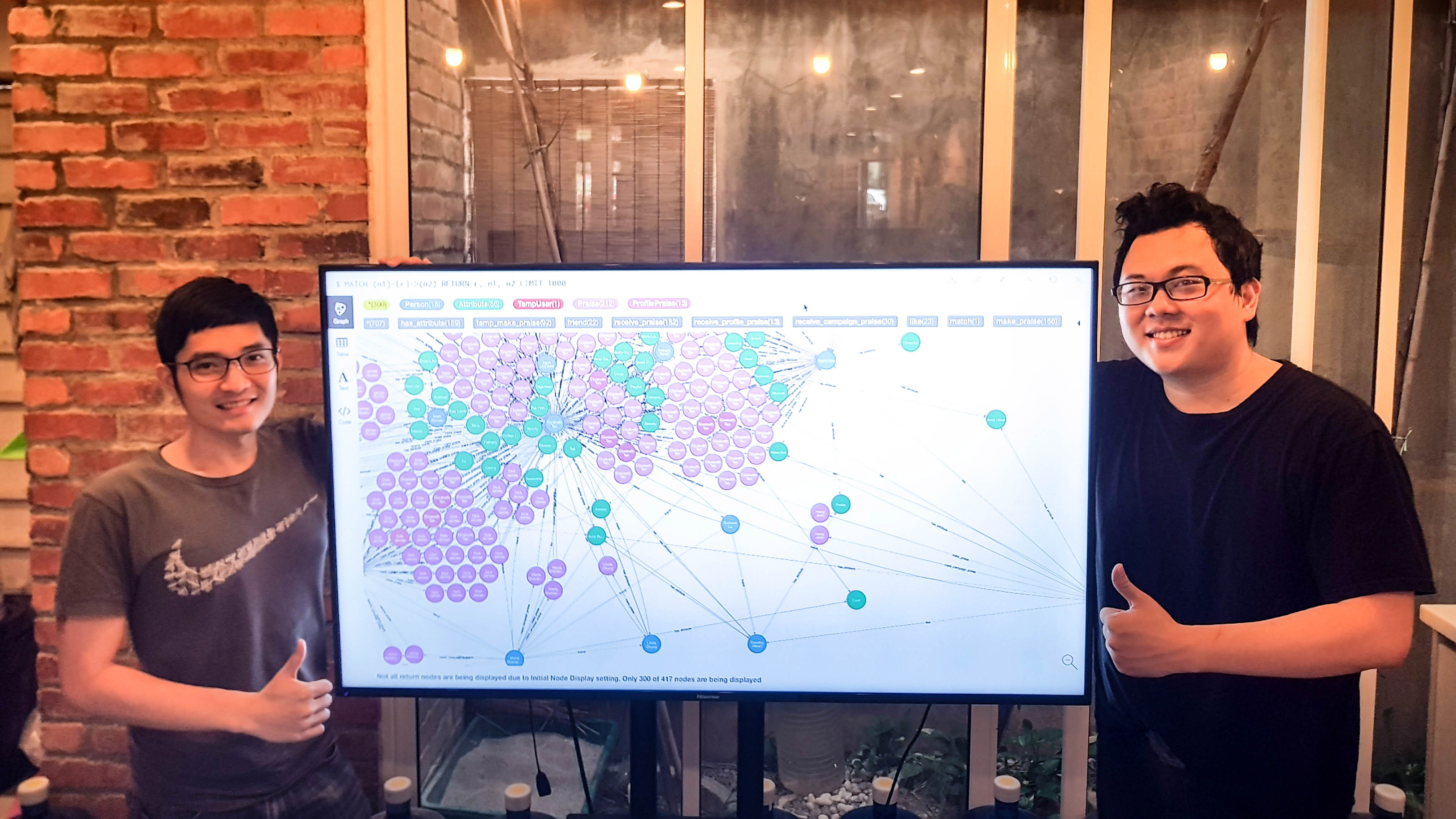 They're confident that they are able to do that because their app is powered by an innovative graph database that allows them to suggest all your friend's friends who are guys/girls, who are single, loves the same things and shares the same values as you to you and vice versa.
They realised that 80% of couples actually meet through a mutual friend.
In other words, your future wife or husband is actually your friend's friend right now. Both of you just have not been introduced yet.
By utilising their graph database. Wowwwz is able to accelerate the process of natural introductions and discovery among friends of friends.
For example, they would be able to make quality suggestions like:
"Did you know that Amanda, Jonathan's friend, is also an avid-hiker, loves coffee, goes to a church and would also donate an organ to a friend?"
Remember To Cast Your Orange & Get Your Single Friends To Join!
So, if you're still single, do download the Wowwwz app and see who you can meet on their virtual river by picking up some virtual oranges!
Do remember to share it with all your other single friends too, simply because it's much more fun when your friends join!
*Disclaimer:
Alright, you caught us! 🙂 That start-up in question is actually us! This article is written by none other than yours truly, Johnson Khoo, the founder of that shameless start-up that writes about itself – Wowwwz 🙂
We're new, we're poor, and we're just a 2 man team working out of a room in a house hoping to build something that would help everyone in this world find true love and build lasting romantic relationships so everyone can live happily ever after!
So, what to do? Gotta be shameless and thick skin a bit and write about ourselves lor :p Hehe 🙂 Hope you'll understand! 🙂
But we're dead serious about helping everyone find their right life partners, build lasting relationships and one day solve ALL relationship problems from escaping the friendzone, finding the right partner to what should you do with your bae on a weekend with the help of our revolutionary graph powered technology! (Yup, no joke, drop by our office and we'll show you)
We're still an early stage start-up and there are still plenty of bugs now, but stay tuned and watch us evolve! 🙂 We guarantee it will be an exciting journey! 🙂
*NOTE: The app has some performance issues on certain Android phones, kindly bear with us as our 2 man team of me & my co-founder try to figure it out  Thank you so much  for understanding!  Meanwhile, you can check out our suggestion cards by keep tapping "next card" on the main card feed.
We Also Came Up With Ang Pows This CNY So Our Overly Concerned Aunties & Uncles Won't Have To Worry Anymore!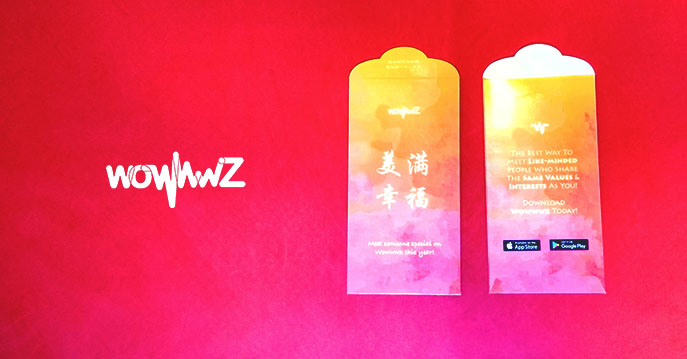 And of course, so we get a little more subsidy for our dating expenses too! 🙂
If you're interested to find out more, you can read about it here. 
Highlights From Go Love 2018
This Valentines, We Brought 22 Guys & 22 Girls Together For A One Of A Kind Amazing Race-Like Speed Dating Event Where Participants Get To Go On Short Little Adventures With Each Other, All While Doing Some Good & Helping Refugee Families!
The Event Was A Collaboration Between Wowwwz, GoCar Malaysia, The Picha Project & Nexus Mediaworks.
Did you know that 83% of couples met through a mutual friend?
Meet Amazing People On Wowwwz!
Did you know that an average person has 75,000 people in their extended network who are SINGLE and of the OPPOSITE SEX?
See What Nice Things Friends Have To Say About You On Wowwwz!