The 4 Levels Of Commitment In A Healthy Relationship
In most healthy relationships, couples will go through these 4 levels of commitment as their relationship grows.
1.  COMMITMENT TO BE EMOTIONALLY MONOGAMOUS
This usually happens gradually over time 1 or 2 months into the dating or "seeing each other" period if the signs are positive & the relationship is growing.
There is usually no express communication as to the level of commitment at this stage because the couple is still getting to know each other better, it will occur naturally & gradually as the couple begin to open up more to each other and rely on each other emotionally.
2.  COMMITMENT TO WORK TOGETHER ON THE RELATIONSHIP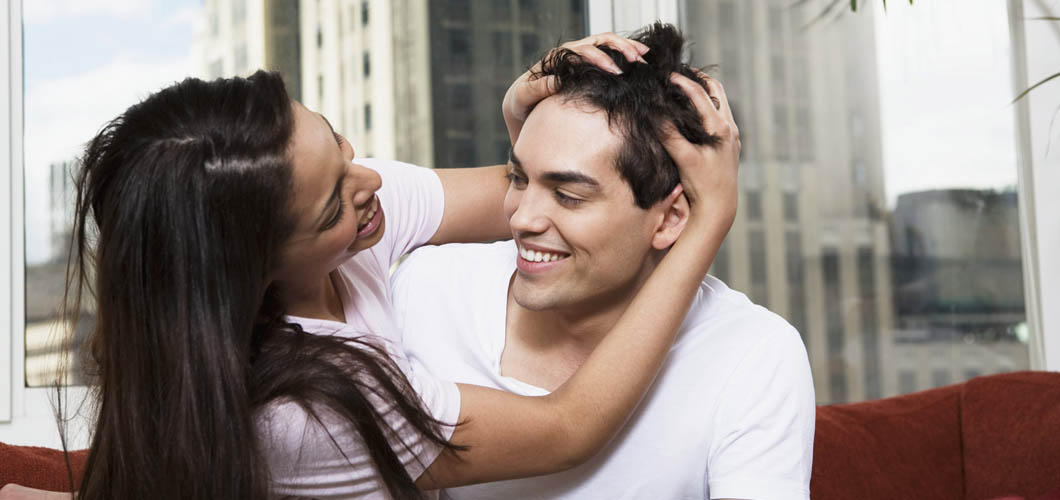 This level of commitment happens where a couple has gotten to know each other sufficiently to know that they could be the right one for each other and would like to give the relationship a serious try.
Most of us would refer to this as a commitment to be "In A Relationship" or "Going Steady".
This is a rather serious level of commitment and it is not recommended for couples to rush into it before the both of you are ready because if the relationship doesn't work out, someone might get seriously hurt.
Hence, it is important your couples to spend sufficient time getting to know each other better and finding out whether you are compatible with each other before committing into a relationship.
3.  COMMITMENT TO GET READY FOR MARRIAGE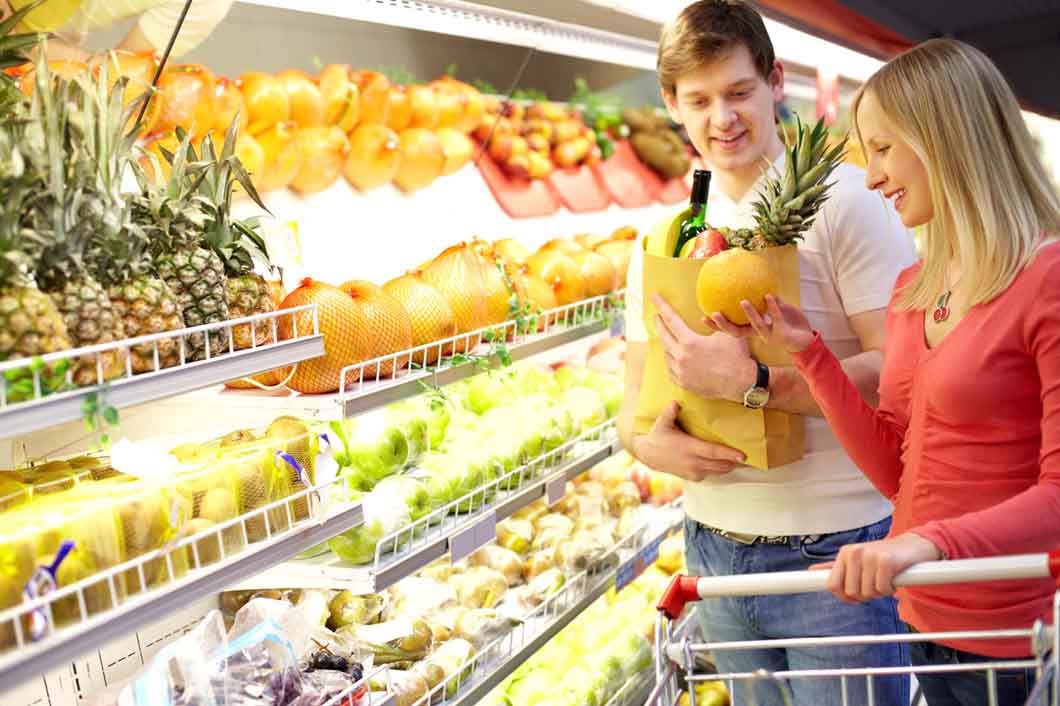 Once the couple has built the relationship to a level where they are ready to consider spending the rest of their lives together or the prospect of starting a family together, this level of commitment is required to overcome the challenges of settling down and starting a family together, which might involve family planning, financial planning or dealing with each other's families.
4.  COMMITMENT TO SPEND THE REST OF YOUR LIVES TOGETHER

Life is a long and exciting journey that is full of ups and downs, and you will need this commitment to be able to go through the bad times and good times together. But when you have it, the journey would be amazingly beautiful.
"Commitment is like the glue that holds a relationship together through storms and tribulations…"
Meet Amazing People On Wowwwz!
Did you know that 83% of couples met through a mutual friend?
Meet Amazing People On Wowwwz!
Did you know that an average person has 75,000 people in their extended network who are SINGLE and of the OPPOSITE SEX?
See What Nice Things Friends Have To Say About You On Wowwwz!